ELECTRIC VEHICLE CHARGING
We are aware that the guests of Tehnomont Marina Veruda are more and more oriented towards eco-friendly vehicles, so we have provided an electric vehicle charging station. Electric vehicle charging is available 24/7 (depending on the charging time, 1-7 hours) and it is free of charge for Tesla cars. The charging station is located at 10m from the Reception.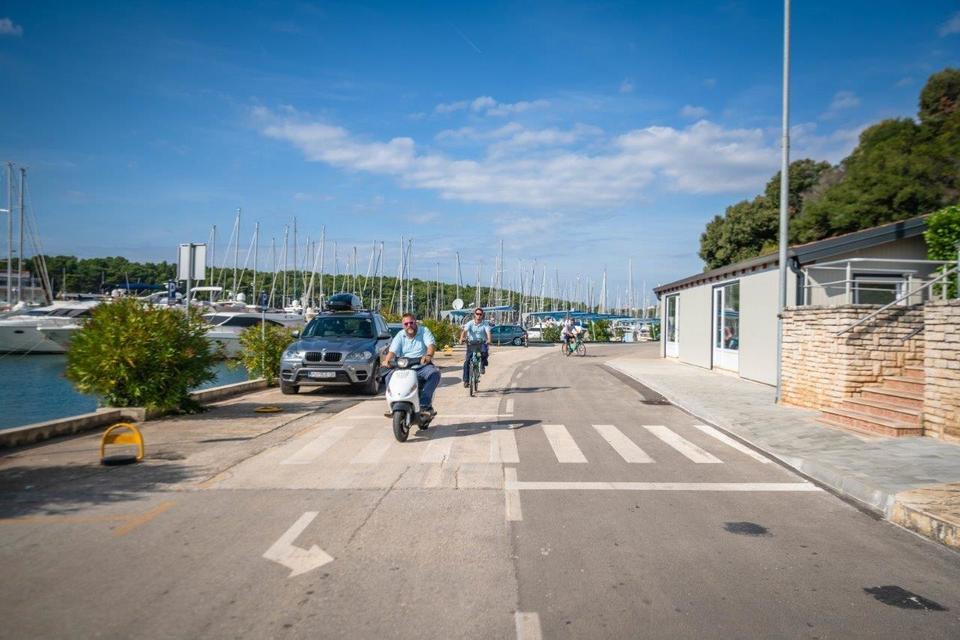 ECO-FRIENDLY WORK VEHICLES
Our employees use "green" vehicles that don't produce harmful impacts to the environment. Our mooring personnel use electric bikes and scooters for transport, whereas other marina departments use electric vehicles for freight and passenger transport.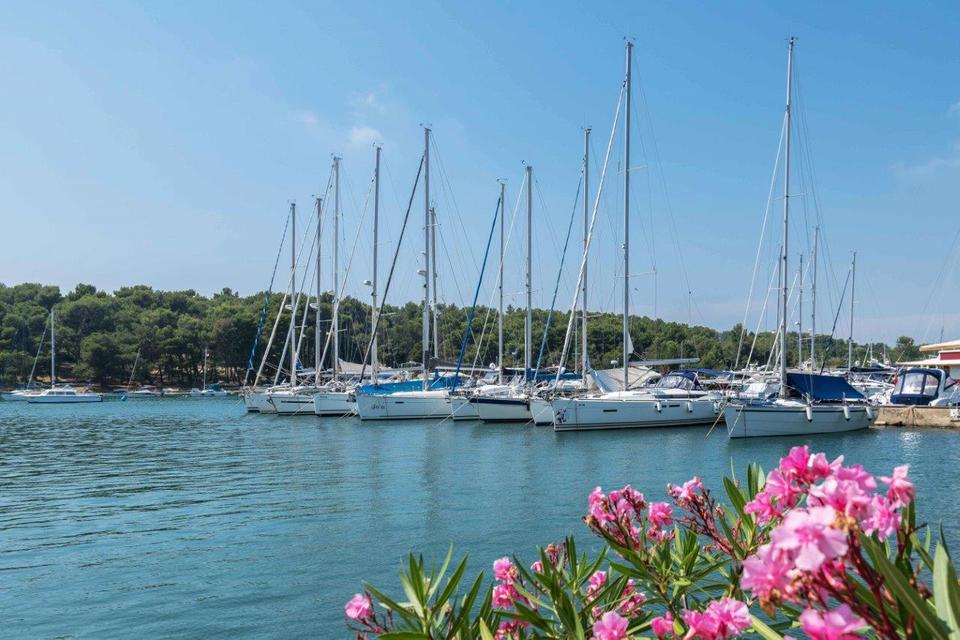 WASTE SORTING
For years we have been committed to municipal solid waste sorting and recycling. In our marina there are 6 recycling stations with separate containers for hazardous waste, used oil, batteries and oily rags.