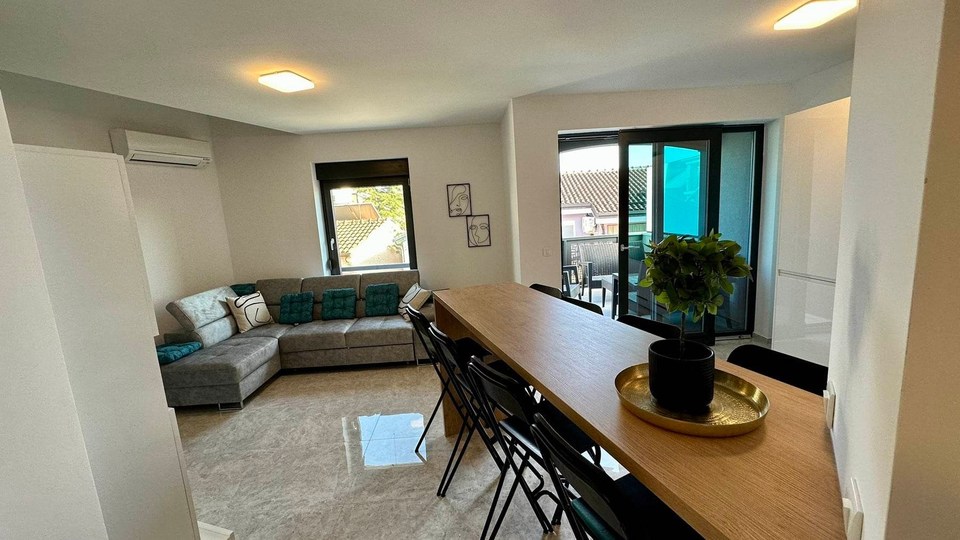 Starting this year, we shall be offering three well-equipped modern apartments that are located right on the Pješčana Uvala Beach, only a three-minute walk from the Marina Veruda.
If you are on a boat and want to have your friends or family nearby, these apartments will be available until the start of the season, so plan your vacation carefully.
Additional information about the apartments

VIRIDIAN- Dorijana

.